Our preschoolers have been so busy since spring started, from hunting frog eggs at the pond to planting vegetable seeds and incubating chicken eggs at the classroom!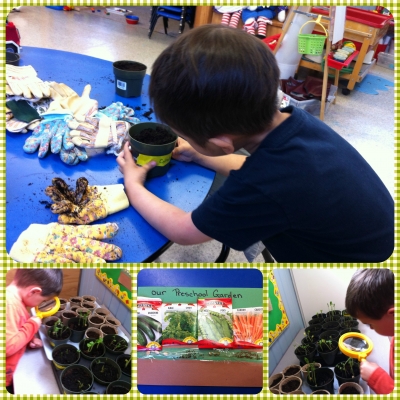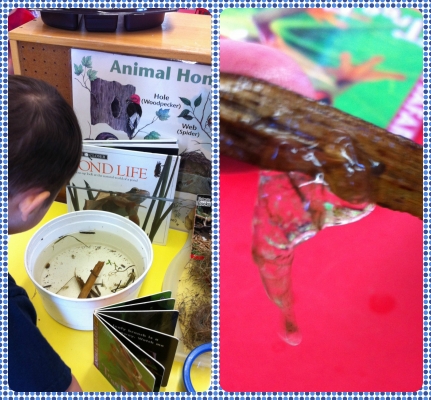 About two weeks ago the chicken eggs arrived at preschool for incubation. This is the most EGGciting event of the year! Thanks to our friend Mile Petrovic, who kindly lends us an incubator and provides us with fertilized eggs every year, the children are able to watch and wait 21 days for their little feathery surprises to hatch. The chicks live in the classroom for a week or two before heading off to Mile's farm to live a happy chicken's life.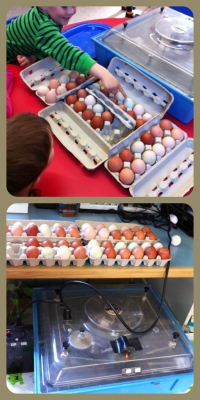 Last week the ladybugs class had a small field trip to our community garden to transplant all the germinated seeds.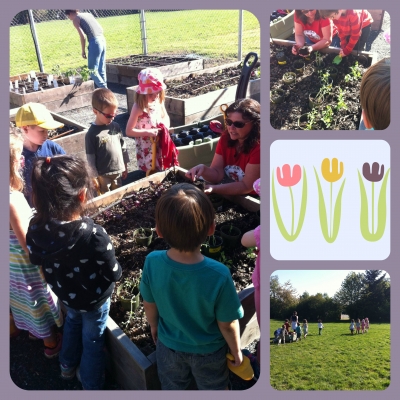 The weather has been so kind to us that we even have had outdoor music shows!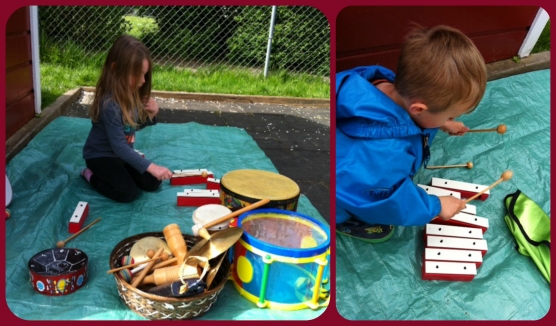 To join our enthusiastic group of preschoolers contact enrollment for more details.