Last Thursday with the help of some very enthusiastic grown-ups our little bears (3-4 years old) had their very first visit to the pond.







Before leaving the preschool teacher Gail showed them some pictures of the things and creatures they might see there.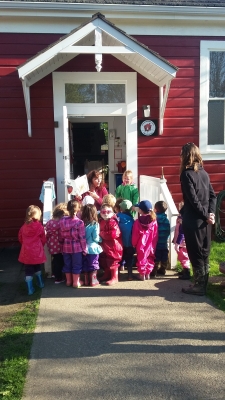 And they were all so eager to hunt frogs eggs and look for bugs all around.