Summer has been a wonderful time here as we prepare for a new school season.
Summer Camp is fun for everyone, especially when they get to play with what it might be like to be a "Cowpoke". The kids spent time rounding up horses, dressing in a rancher style, and setting up camp for those brisk nights on the range.
Co-op spirit at its best when grandfather and granddaughter "chip" in to replenish the yard's surface. 10 yards of woodchips and many hands, current and alumni, pitch in together to take care or our little red schoolhouse. 
We are looking forward to seeing everyone come the school year! So many new kids joining us in our Red School House.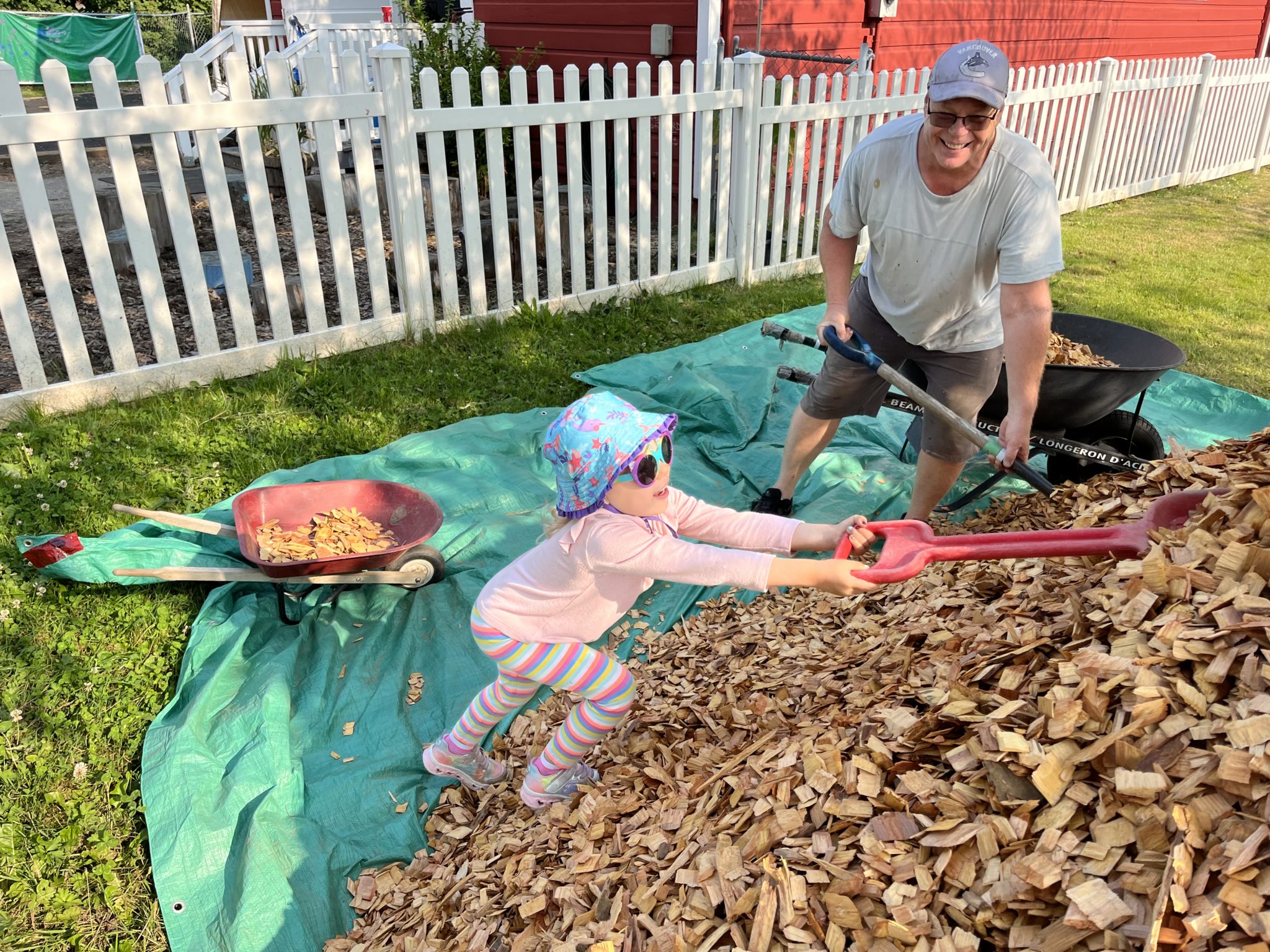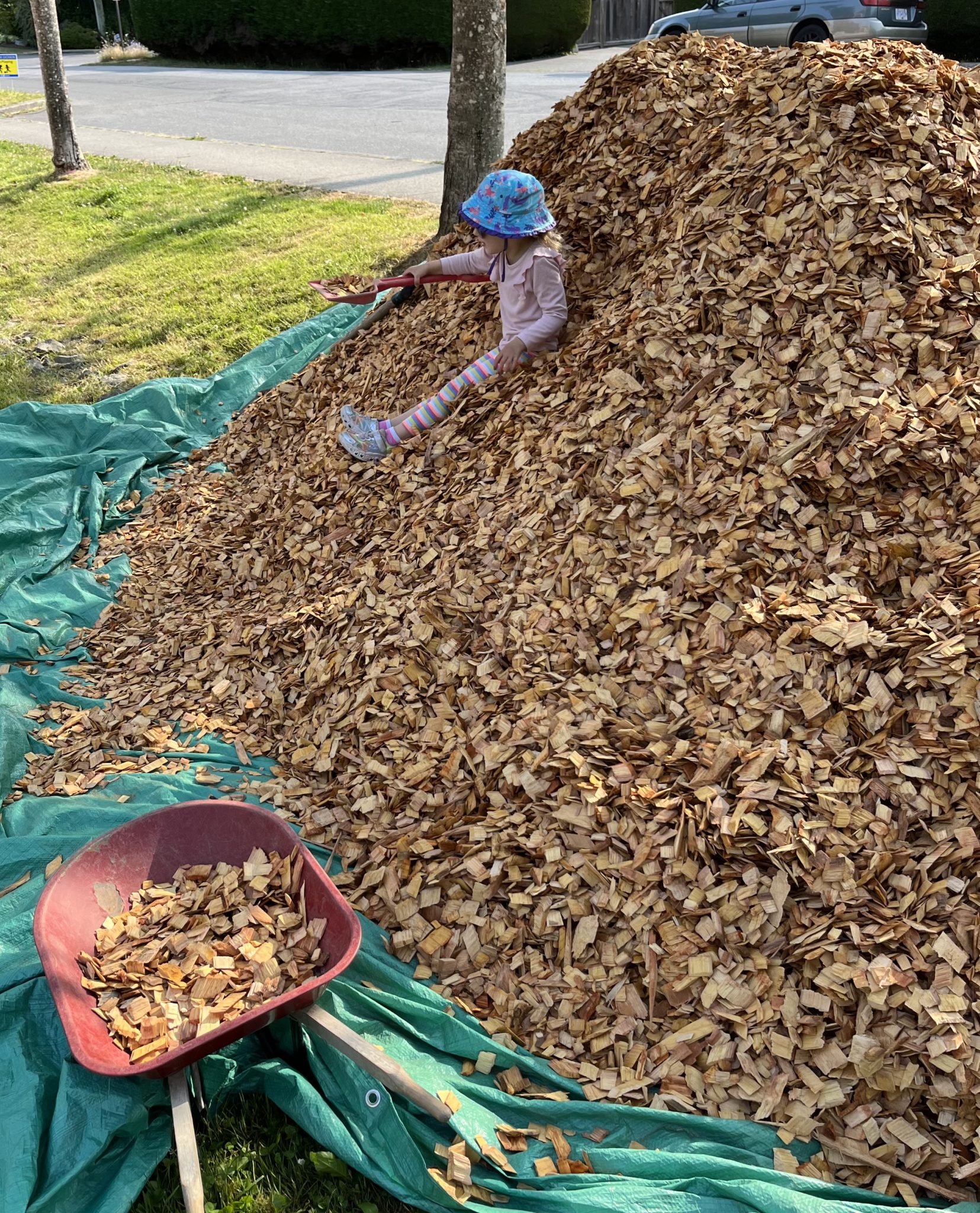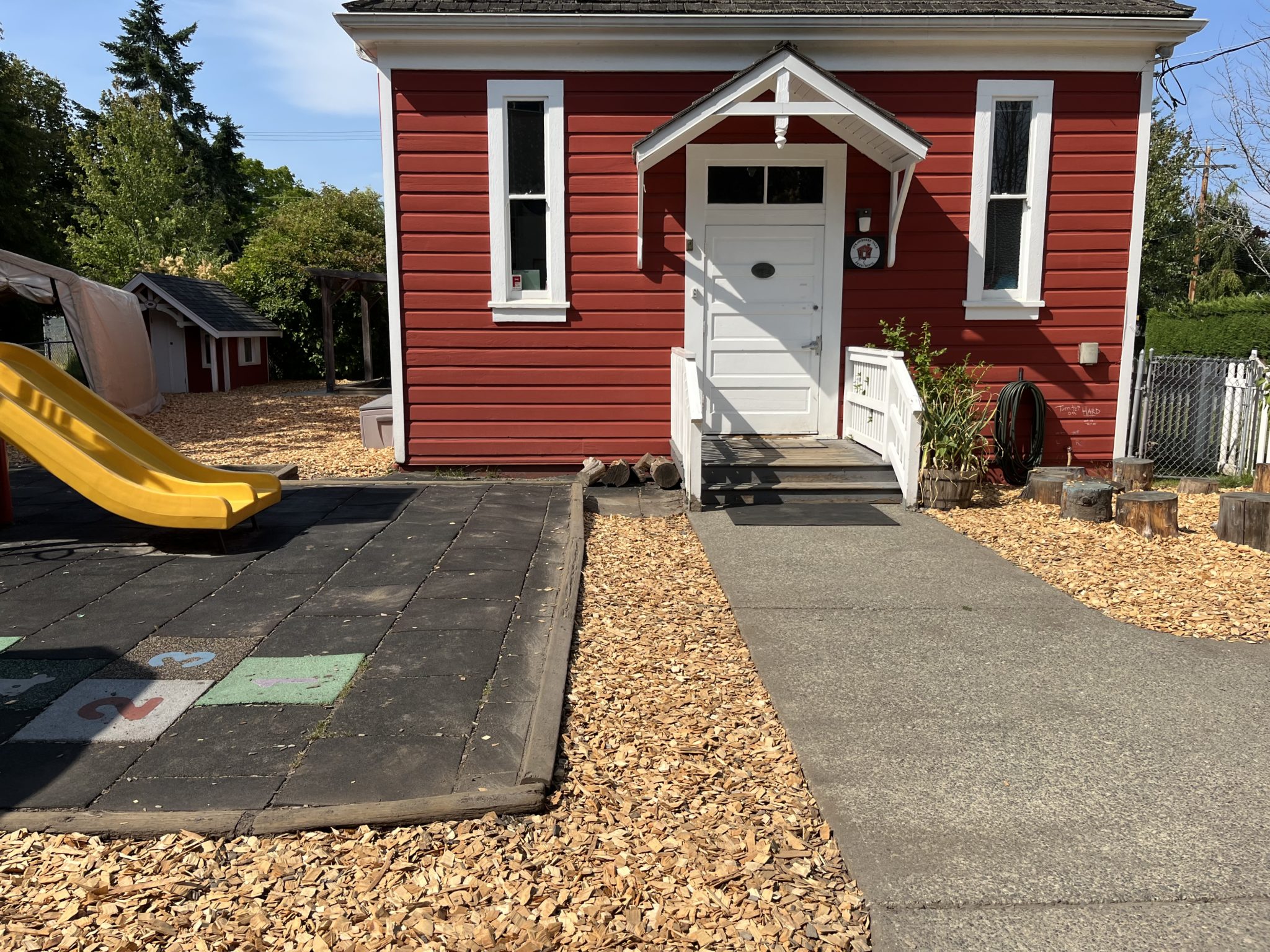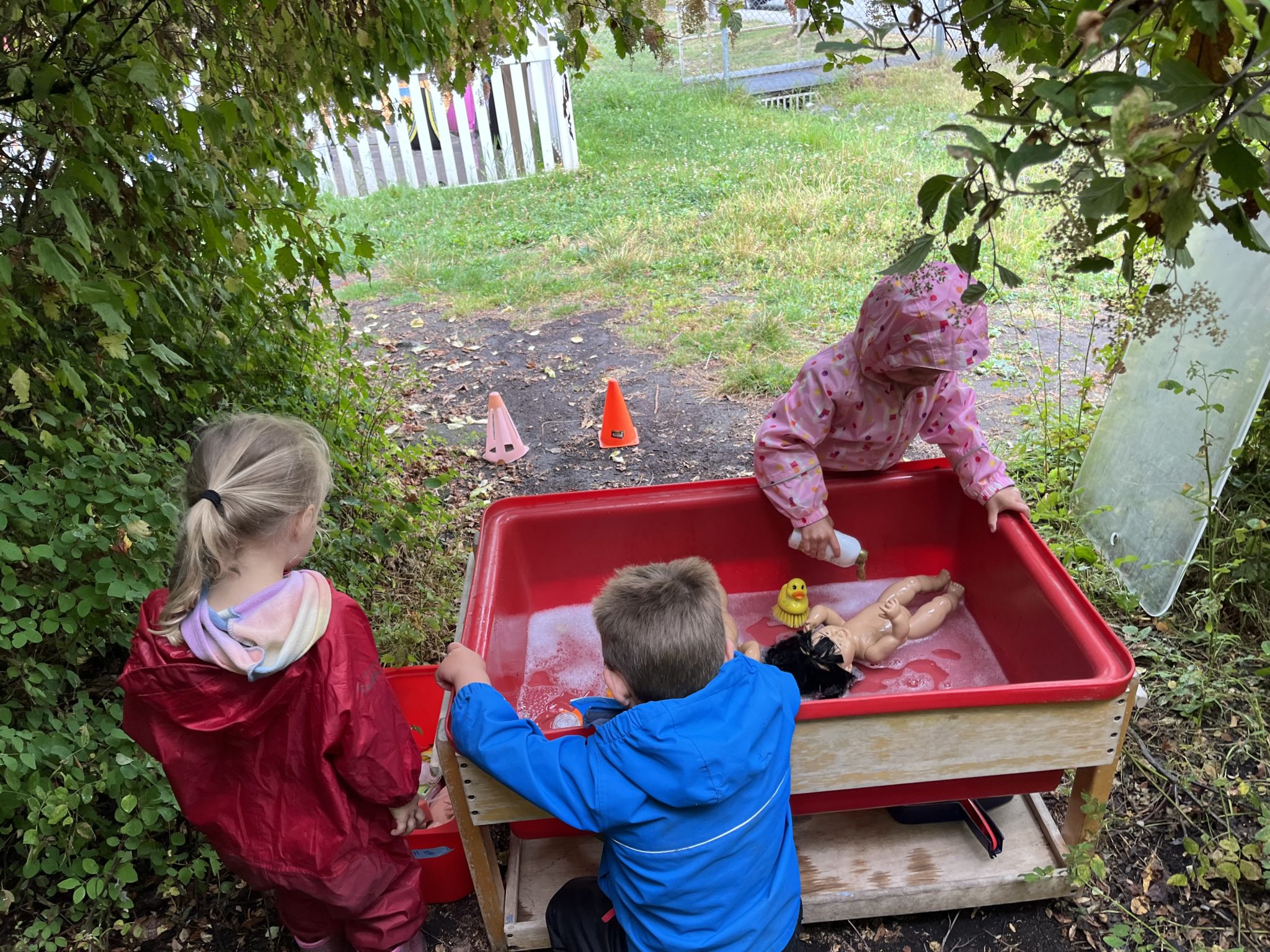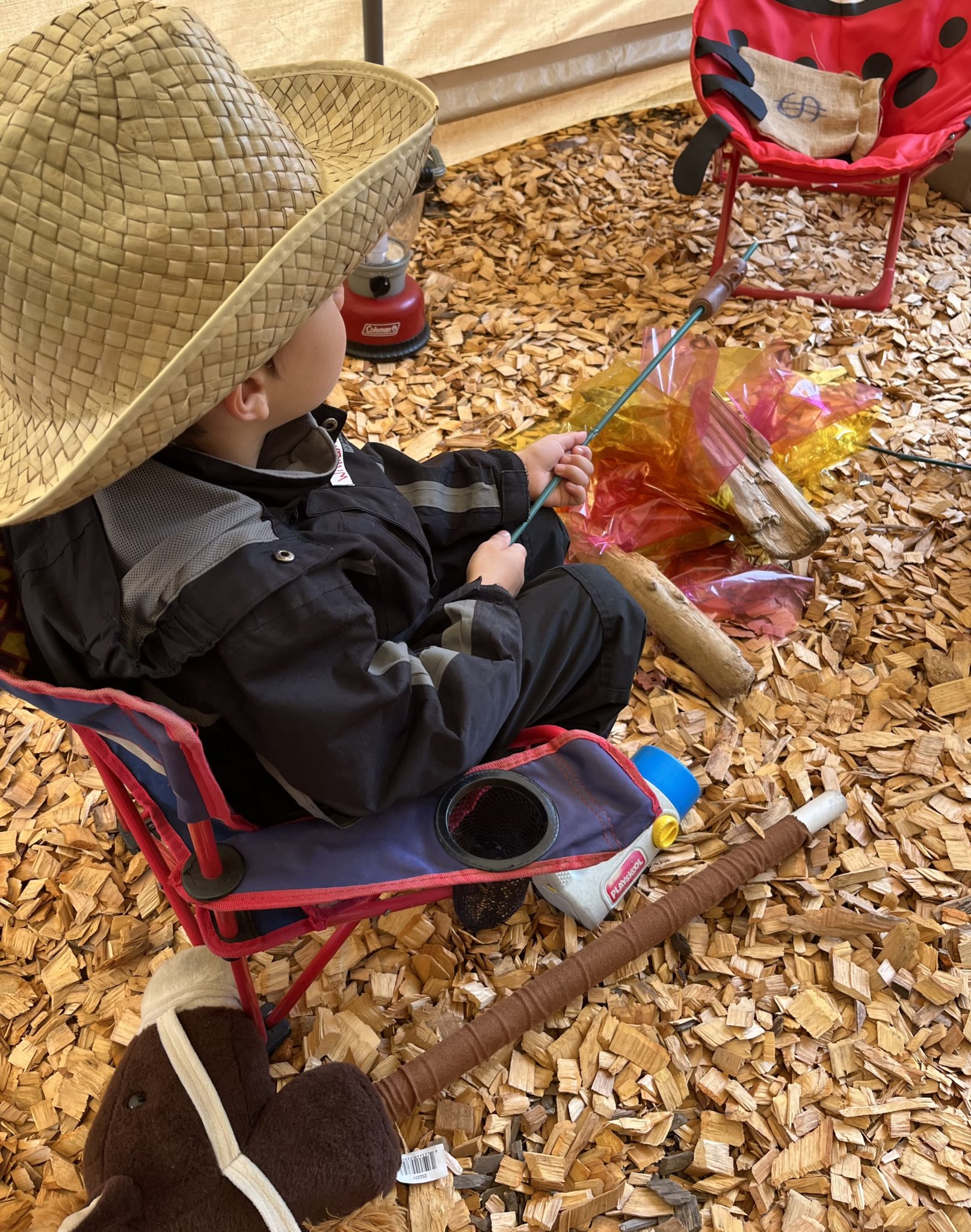 Reminders/Save the date*